DIYinspect was born out of the frustration of Australians who were trying to sell their cars.
We understood the difficulties people faced: the process was long and ardjuous, often people were taking risks in having strangers come to their homes and there was a lack of control for the seller. We realised that the process hadn't really been disrupted for over a decade.
We developed and tested our idea on a small scale and from initial feedback, and quickly realised we were on to something.
In 2019 we realised the same frustrations were felt for people trying to sell other assets, such as industrial equipment and transport, so we adapted and released a second version which allows for selling a variety of assets.
Fast forward to 2020 and we're growing faster than ever, and this is just the beginning
Our customers are at the forefront of everything we do, so we have done everything to develop our business to make the DIYinspect experience the best it can be. Our values are: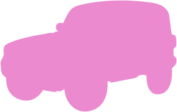 Customer Experience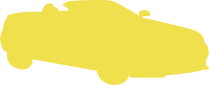 Transparency

Innovation
Who Are We?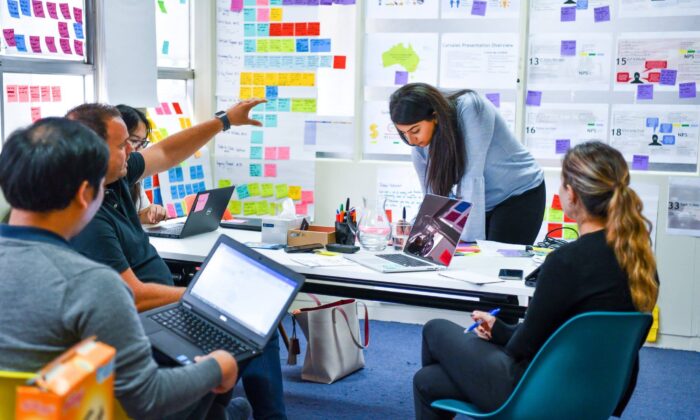 Since our launch in 2018, we've built up a team of young, talented people who want to change the way Australians sell their cars.
We're proud to be a predominantly female team who works together every day solving problems, laughing a lot and making DIYinspect the best it can be to sell your cars.